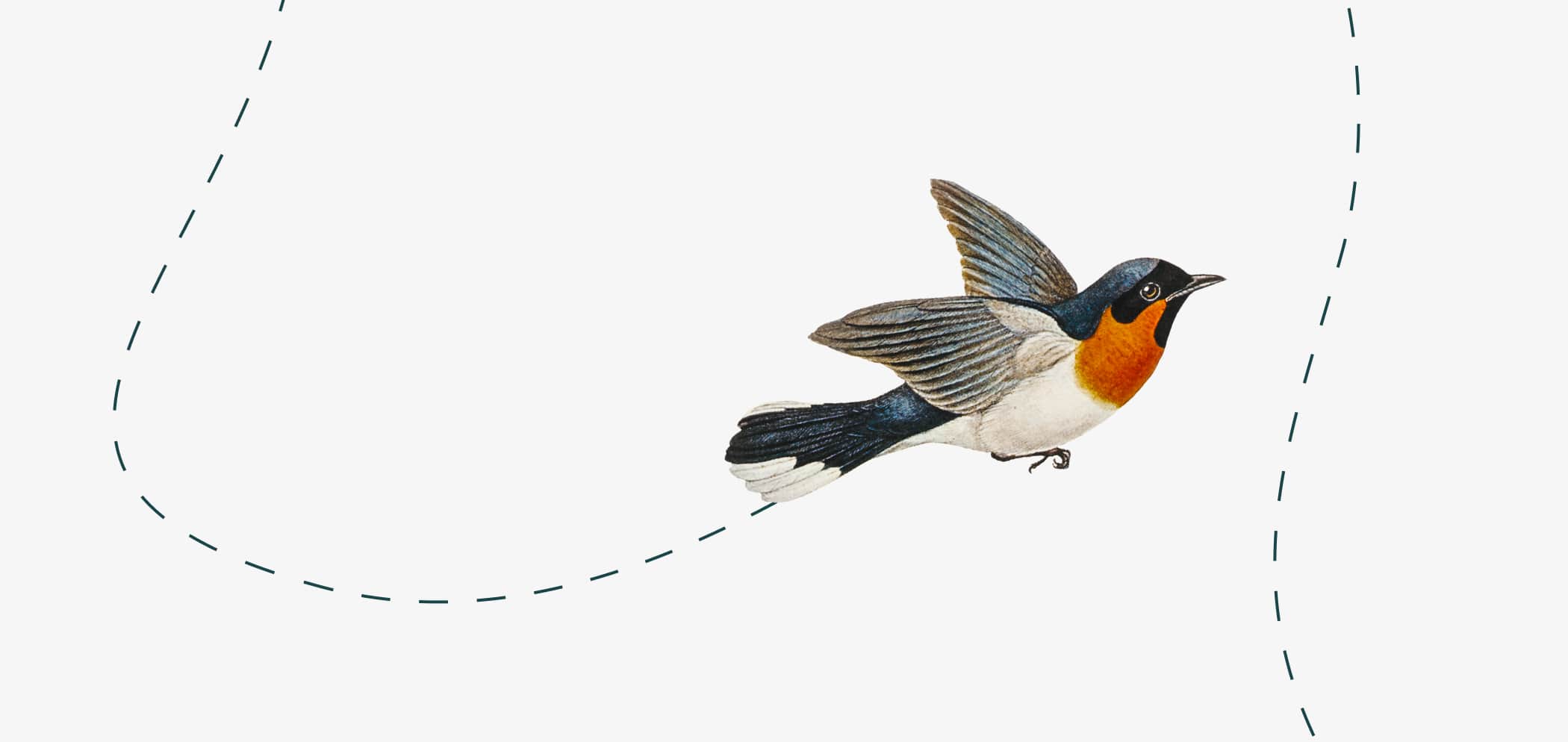 Get in touch.
Say hey. You can always get me by email at stephanie dot domet at gmail dot com. I can't promise you'll get a speedy response, but I'd love to hear from you. You can find me on Instagram, Twitter, and on Facebook.
Hire me. Get in touch if you want to talk about hiring me to coach or mentor you as a writer, edit your manuscript, host your event, teach a writing workshop, critique or host your podcast, narrate your audiobook, write for your magazine, write your bio or website copy, alphabetize your books, or organize your sock drawer. Basically, if it involves words, talking, listening, organizing, or bossing, I am up for it.
Invite me over. Are you in a book club? Is your book club reading one of my books? I want to visit your book club. If, that is, your book club wants me to visit. If you're in Halifax or the surrounding area, we can easily make this happen. You can email me and we can work something out. If your book club is elsewhere, we can connect via Zoom, Google Meet, Teams, or FaceTime, or whatever new video conferencing app has been developed by the time you read this.
And if you aren't in a book club, but you do want to host a reading in your home, we can make that work, too. Get in touch if you want to discuss such things!
I do love a chance to check out other people's kitchens and living rooms.
Buy a book. Heck, buy two. If you're in Halifax, you can find Homing and Fallsy Downsies at Bookmark, or check out the excellent King's Co-op Bookstore. If you're not in Halifax, please ask at your local bookshop! If they don't have the one you want on hand, they should be able to get it for you with ease.
They're published by Invisible and distributed by the Literary Press Group.
Or you can find them here … and hey, if you read them and like them, by all means, write a little review on that site for me! Thanks kindly!
My book for middle grade readers, co-written with the excellent Penelope Jackson, is called Amazing Atlantic Canadian Women, and it's published by Nimbus.
You can find out more about my creative writing workshops by visiting Tiny Empire.
And you can find out more about the literary festival I co-founded and run at AfterWords Literary Festival.