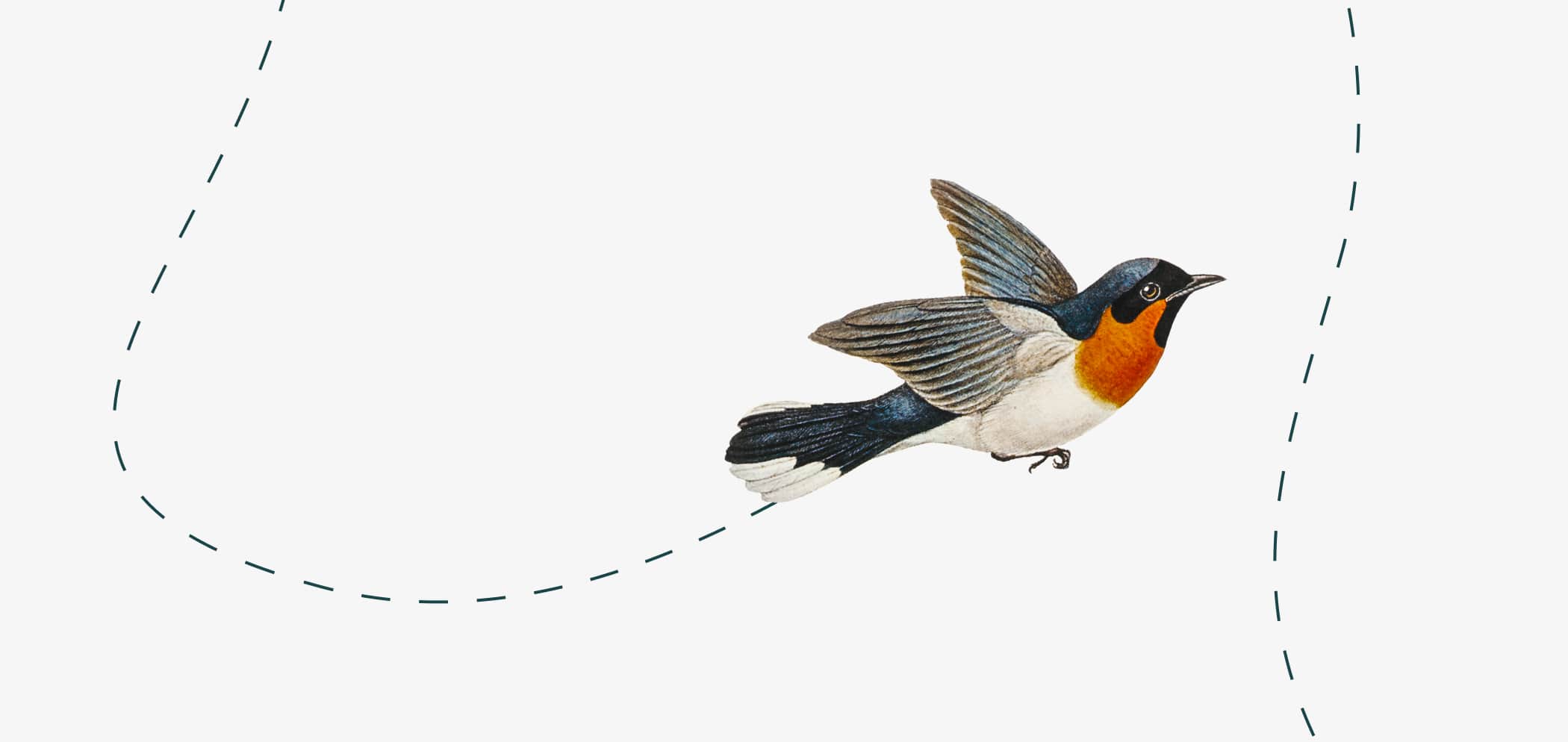 Gather round the workshop table.
---
Workshops for Kids
Tiny Empire Writing Workshop is a place for young writers to learn and hone creative writing skills through discussion, writing exercises, reading their work aloud, and giving and receiving thoughtful feedback. In this workshop, effort and kindness count, but spelling does not. Taught by award-winning lifelong writer Stephanie Domet in her home in central Halifax. Workshop terms last eight weeks, and are priced at $200 per child.
Spring 2023 Term
Hybrid workshop: In Person and on Zoom: In-person students must be vaccinated against Covid-19 to participate. Virtual is always an option for kids who are experiencing cold, flu, or Covid symptoms. The spring session is four weeks instead of eight—Tuesdays, from May 9 to May 30, 4pm-5:30pm, and is priced at $100 for the four-week session.
If you are new to Tiny Empire, please get in touch to discuss whether the workshop would be a good fit for your young writer.
We'll offer these workshops on a sliding scale, starting at zero. We know many parents are seeing reductions in their income due to the pandemic, and we would rather your young writers have access than not! Please get in touch to arrange registration here.
---
Workshops for Adults
Develop Your Practise: Explore your writing in a supportive, creative group atmosphere over six two-hour workshops. Each workshop consists of writing exercises that can help you find your way to a new project, or can be used in the service of furthering something you're already working on. Also, learn strategies for kick-starting your writing, coping with procrastination, deepening the impact of your writing, calming your inner critic, and more.
Spring 2023 session:
Virtual workshop: Served via Zoom, the virtual workshop happens Wednesdays from May 3 to June 14 (no class May 17) 7pm-9pm AT
Workshops are offered at $225 per six-week session. We do offer a sliding scale, for those who are underpaid or underemployed. Please don't hesitate to get in touch if you have questions about the fee, or any other aspect of the workshop.
You can register for this session by dropping us a line at tinyempirewriting at gmail dot com.
---
Summer Writing Camp
Open to Writing this Summer: A week-long fiction writing camp for adult writers. This session is open to writers who have a messy first draft of a novel and are looking for constructive critical feedback and support as they redraft. With enrolment limited to six students, this week of virtual sessions includes daily lessons on craft, a thirty-minute group feedback session for each writer, along with a thirty-minute one-on-one about your project with the instructor, Stephanie Domet. You'll be in the virtual classroom for two hours each day (plus your thirty-minute one-on-one session), and can maximize your experience by spending some time in the morning or afternoon working on your project.
Open to Writing: July 10 to 14. noon to 2pm AT. $300. Register by June 30, 2023
Let's get writing.
Find your spot at the workshop table.